Tri was in the middle of facilitating an online class when she noticed her student Yanti (not her real name) looking down and clenching her fists. The 11-year-old student with intellectual disabilities looked as though...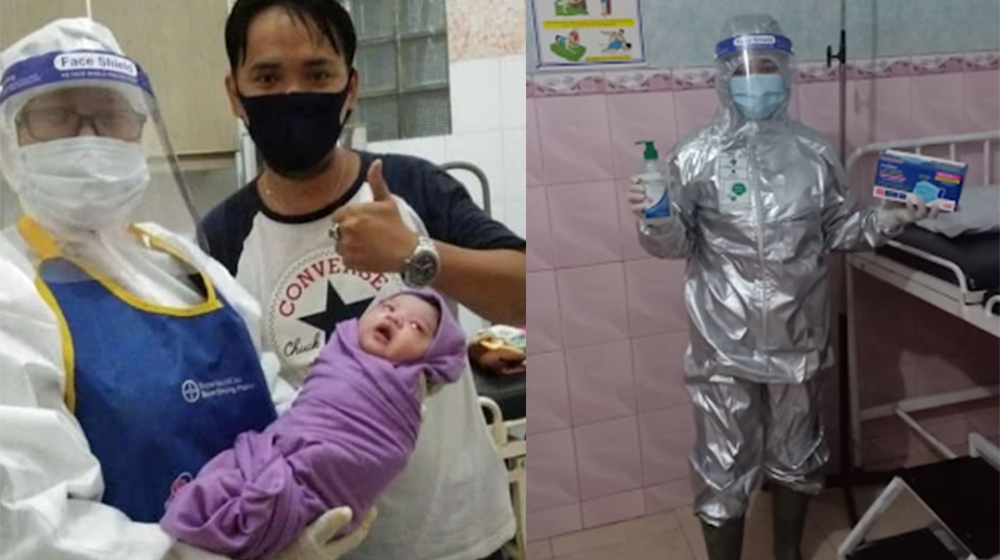 "Can you imagine what would happen if we could not continue to provide family planning services? How many would have failed and resulted in unwanted pregnancies?"  The question that Emi Nurjasmi, Chairperson of the Indo...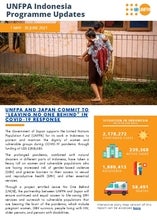 UNFPA Indonesia Programme Updates - May - June 2021
Requests for Proposals
    The United Nations Population Fund (UNFPA), an international development agency, hereby solicits a quotation for...