You are here
Related Content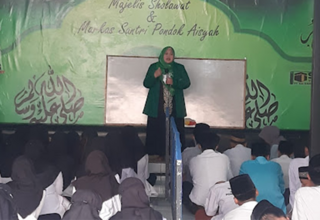 Dai'yah, female Muslim leaders, are key figures in religious education in communities in Indonesia. The scope of their role and impact of their work...
Tri was in the middle of facilitating an online class when she noticed her student Yanti (not her real name) looking down and clenching her fists....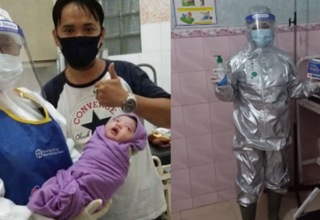 "Can you imagine what would happen if we could not continue to provide family planning services? How many would have failed and resulted in unwanted...
Pages